Certification
Alpi Portugal – Navegação e Trânsitos Lda., began the year 2023 by obtaining certification for its Quality and Environmental Management System, in accordance with the standards NP EN ISO 9001:2015 and NP EN ISO 14001:2015, to the Organization and logistics of international transport by land, sea and air.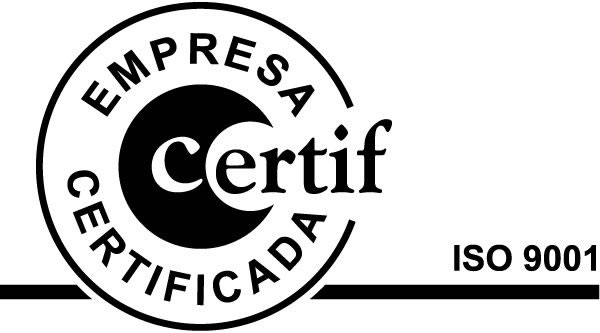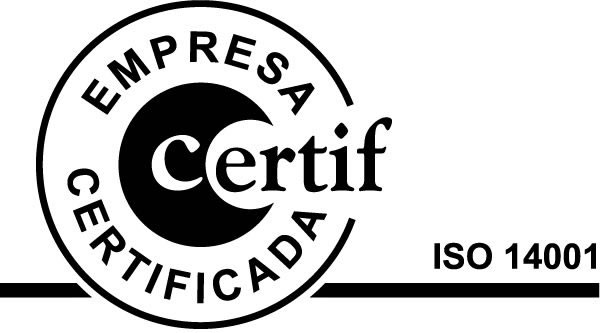 Sustainability
Politics
Mission
Develop integrated and efficient logistics and transportation solutions worldwide, in a sustainable and competitive way, promoting the satisfaction of all customers and stakeholders.
Achieve these goals through continuous improvement processes, minimizing the significant environmental impacts of your operation and preventing pollution.
Comply with the environmental laws and regulations applicable to your activity, as well as other requirements that it subscribes to.
Qualify employees with the necessary knowledge so that they are able to perform effectively the functions assigned to them, motivating the continuous improvement of their performance and encouraging good environmental practice.
Vision
To be a reference shipping company in terms of quality in the services provided in Portugal and in the world.
Promote customer satisfaction and other stakeholders, fostering the increase of international traffic, through the creation of solid partnerships in this activity, sustained in the sharing of common objectives.
To be recognized as a company with environmentally responsible behaviors, reducing, whenever possible and economically feasible, its ecological footprint.
Values
- Reliability and competence in the execution of the services provided;
- Seriousness in relations with stakeholders;
- Social responsibility with employees;
- Environmental protection as a contribution to global sustainability.
Scope
Organization and logistics of international transport by land, sea and air.
The point of ISO 9001, 8.3 is excluded from the scope. Design and Development of Products and Services, because the company does not consider it applicable.
The point of ISO 9001, 8.5.1, is also excluded. (f) the validation and periodic revalidation of the capacity of the production and service processes to achieve the planned results, where the resulting output cannot be verified by subsequent monitoring or measurement, as the company can monitor the validation of the results achieved.